FintechAccel | CU
In partnership with

A vertically focused innovation platform for the credit union industry that connects fintech startups with credit unions to solve the industry's problems.
Contact Us
About

Payments

Deposits

Personal Finance & Investments

Identity & Authentication

Security & Fraud

Lending

RegTech

Member Experience

Digital Banking

Gig Economy

Student Debt

AI/ML
The Credit Union Industry's Innovation Platform
Sherpa Technologies and Horizon Two Labs partnered to form FintechAccel | CU, the credit union industry's premier fintech innovation platform. The focus is to work with credit union leadership throughout the country to identify and solve issues facing the industry by finding, fostering, showcasing, and partnering with fintech startups.
Key Credit Union Sponsors
News about fintech startups, events, and industry happenings. 
Benefits for Fintech Startup Companies
Access to 5,000+ Credit Unions
Opportunity for Accelerated Proof of Value or Partnerships with Credit Unions
Direct Feedback and Assistance from Innovation Council
Ability to Engage with Subject Matter Experts
Network of 200+ VCs
Ongoing Support and Assistance as Member of FintechAccel Startup Alumnus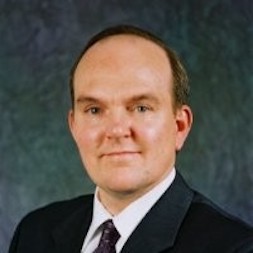 Darrick Weeks
Advisor
FintechAccel CU
If your message requires a response, we will be in touch within two business days.