Payments

Deposits

Personal Finance & Investments

Identity & Authentication

Security & Fraud

Lending

RegTech

Member Experience

Digital Banking

Gig Economy

Student Debt

AI/ML
The Credit Union Industry's Innovation Platform
SHERPA Technologies has partnered with successful fintech entrepreneurs and innovation specialists to create a platform to identify startups, and conduct rapid validation and diligence, with the goal of expedited proof of values and partnerships, creating a win-win for both CU & Startups! 
Key Credit Union Sponsors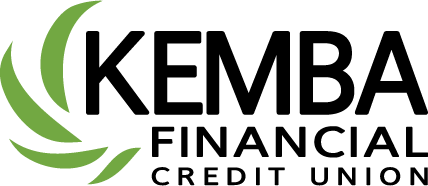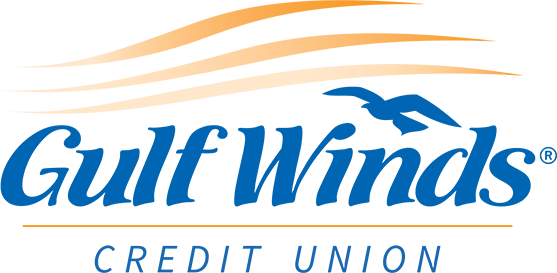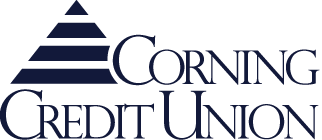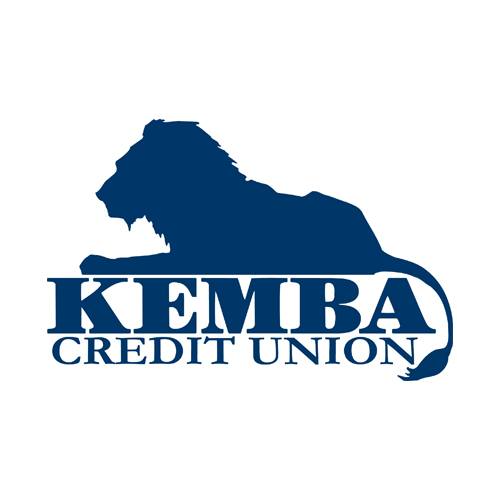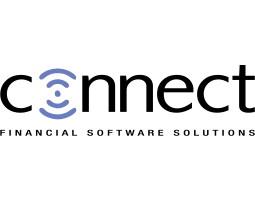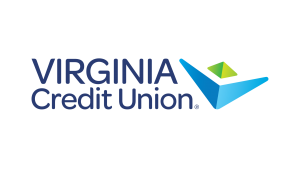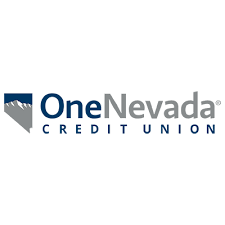 News about fintech startups, events, and industry happenings. 
Benefits for Fintech Startup Companies
Access to 5,000+ Credit Unions
Opportunity for Accelerated Proof of Value or Partnerships with Credit Unions
Direct Feedback and Assistance from Innovation Council
Ability to Engage with Subject Matter Experts
Network of 200+ VCs
Ongoing Support and Assistance as Member of FintechAccel Startup Alumnus
If your message requires a response, we will be in touch within two business days.